Event Info
This is where you will find all the materials to prepare for an NEQ driving event. Study all general information as well as any event specific information for the event that you will be attending.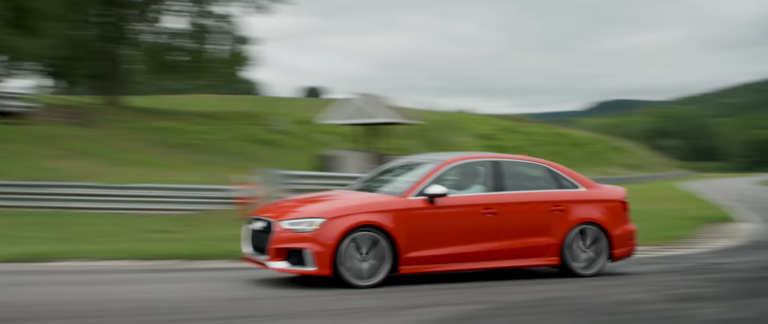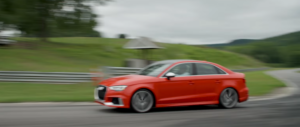 May 14, 15 & 16, 2020
Join us at this High Performance Driving School at the historic Lime Rock Park, CT. This track takes a short time to learn, but a lifetime to master.