Annual Meeting – January 18 in Saratoga Springs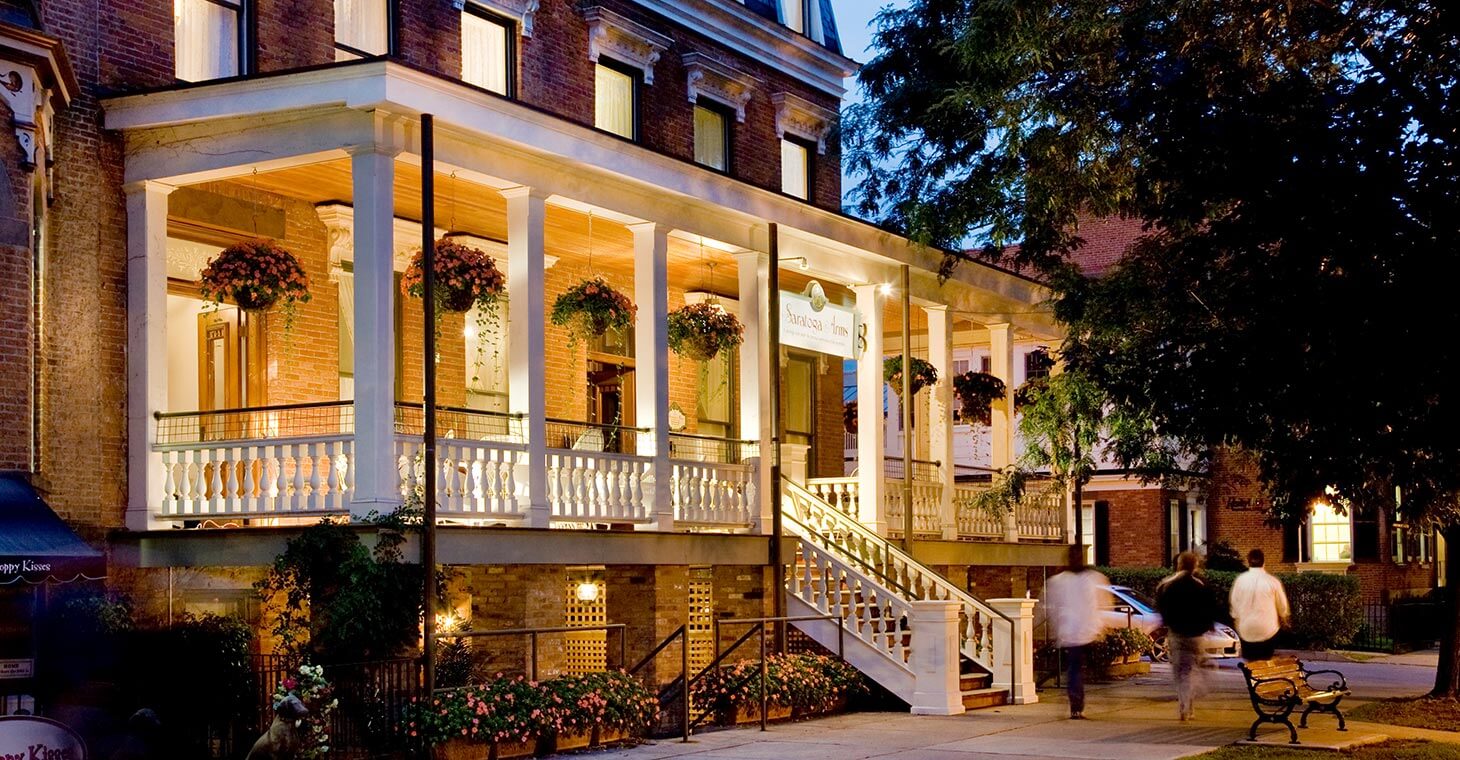 On behalf of the NEQ Board, I would like to invite you to attend our Annual Meeting in Saratoga Springs on the 18th of January.
Some of us will be meeting for dinner on Friday evening at the Wishing Well Restaurant for $45 per person.
The Annual Meeting will be held at the Saratoga Arms with breakfast at 8:30 am and the meeting beginning at 9:00 am. This is an excellent opportunity to help shape the club and plan the calendar for the year.
We will be having dinner at Salt & Char, just a short walk from the hotel in downtown Saratoga Springs on Saturday evening. The dinner is a wonderful time to socialize with other NEQ members while enjoying dinner at one of the best restaurants in Saratoga Springs. Dinner will be $85 a person.
On Sunday, there will be a private tour of the Saratoga Automobile Museum.
We have secured a rate of $169 a night at the Saratoga Arms that includes breakfast. To make hotel reservations please contact the hotel directly at 518.584.1775.
If you plan to join us for the meeting on Saturday or the dinners please contact me at carly.connors@yahoo.com so I can add you to the list!
Please contact me if you have any questions or are interested in registering for any or all of these events. We hope to see you in Saratoga!
Sincerely,
Carly Connors
President
NEQ