Guests, Family, Pets & Children
Guests are welcomed at NEQ events.  All guests must sign in with both the facility and the NEQ event master.  Guest rides with club instructors may be possible if scheduling allows.  Riders are requested to make a small donation to a charity of the NEQ's choice.  A helmet will be provided by the Club if necessary.
Children and pets require extra attention at club events.  While the NEQ works hard to maintain a safe environment, the paddock is a busy place with lots of moving vehicles.  Children must be accompanied by an adult at all times.
---
Next Section: SUV, Vans and Trucks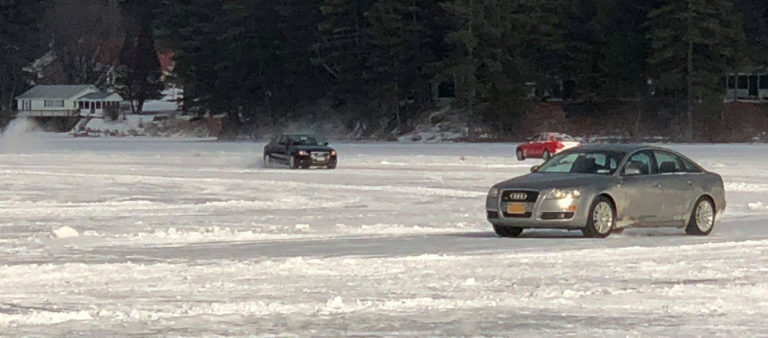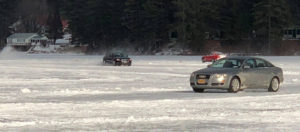 Feb 29, 2020.
Our Second winter school for 2020 on Lake Algonquin, Wells NY. This event is open to members and non-members interested in honing their low friction driving skills.