Track Information

The Northeast Chapter Audi Club of North America holds its events at the tracks listed below. For more information, a brief description of the track, pictures, a track map and a link for the tracks site please follow the links below.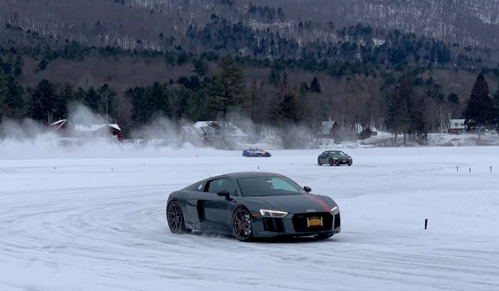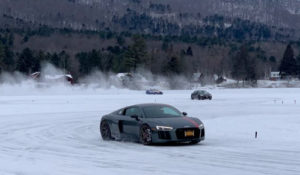 our first winter school for 2020, the Artie Mayhew Memorial. The day includes exercises in the AM designed to improve your car handling skills on low friction surfaces followed by lapping on a prepared track in the PM.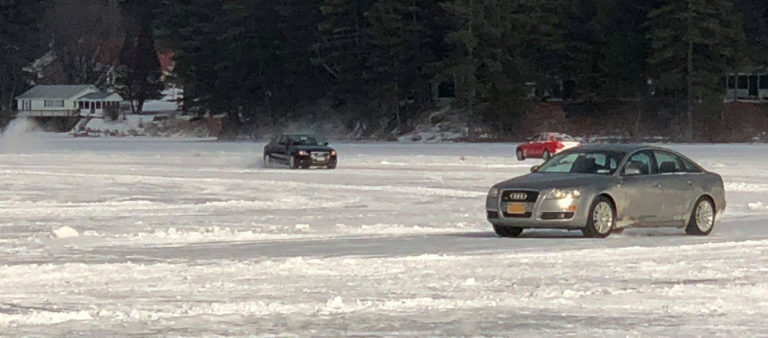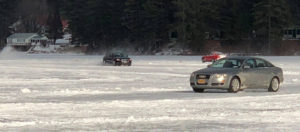 NEQ is pleased to announce our Second winter school for 2020 on Lake Algonquin, Wells NY. This event is open to all members and non- members interested in honing their low friction driving skills.


Here's what we know so far,
5/14-16 – Lime Rock Park,
6/1-2 Watkins Glen,
8/3-4 Watkins Glen II
9/14-15 is New Jersey Motorsports Park