Track Information

The Northeast Chapter Audi Club of North America holds its events at the tracks listed below. For more information, a brief description of the track, pictures, a track map and a link for the tracks site please follow the links below.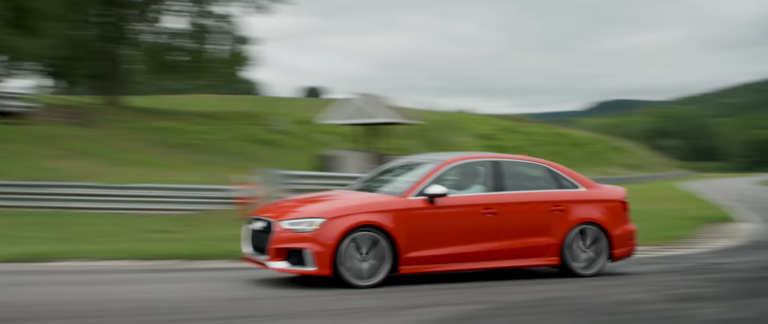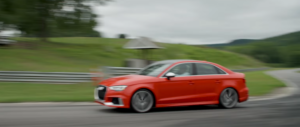 May 14, 15 & 16, 2020
Join us at this High Performance Driving School at the historic Lime Rock Park, CT. This track takes a short time to learn, but a lifetime to master.