Vehicle Requirements
To ensure the safety of both students and instructors and to maximize the potential for learning by more closely matching the vehicle to the participant's ability, the NEQ enforces the following requirements:
Non-solo applicants - Those drivers who have not soloed at NEQ events.

Vehicle must be Registered and Street Legal
Vehicle must be insured
Vehicle must have DOT legal tires with a minimum treadwear rating of 140.  Vehicles that were factory equipped with DOT tires treadwear rated at less than 140 are exempt from this rule.

Solo applicants

Vehicle must have DOT legal tires

Instructors
All convertibles must meet ACNA requirements for open top cars (see "Open Top Cars")
Lap and Shoulder Belts

Required for driver and passenger, both must be fully functional.
Aftermarket seat belts must be installed in compliance with manufacturers' installation instructions.
Equal restraints must be provided for both the passenger and the driver. For example, harnesses with 4, 5, or 6 point mounts used by the driver, must also be provided for the front seat passenger.
Non-factory restraint belts must carry a current SFI or FIA certification.
Non-factory restraint systems may not be used beyond the expiration date printed on the belt.

SUVs are only allowed at Winter Driving Schools
---
Next Section: Clothing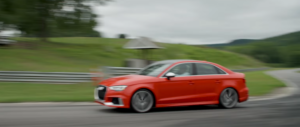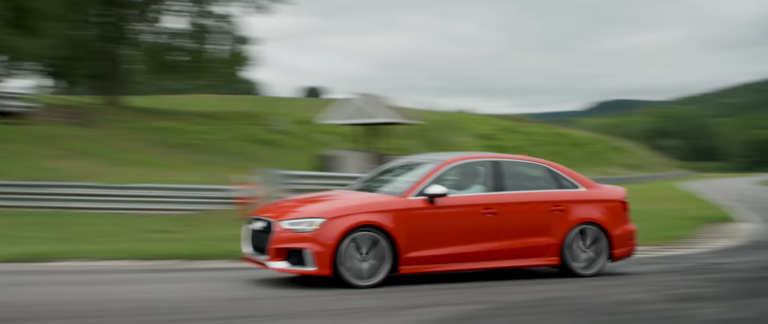 May 18-20, 2023
Join us at this High Performance Driving School at the historic Lime Rock Park, CT. This track takes a short time to learn, but a lifetime to master.