New Jersey Motorsports Park
Sitting on more than 500 acres in Millville, N.J., New Jersey Motorsports Park is the premier motorsports entertainment complex in the Northeast. NJMP is conveniently located near Philadelphia and New York City, offering diverse and dynamic attractions both on and off-track. The Park includes two world-class road courses: Thunderbolt and Lightning, and Tempest Raceway which is considered one of the top outdoor karting complexes in the U.S.
Thunderbolt Raceway
The southern road circuit at New Jersey Motorsports Park is our signature Thunderbolt Raceway featuring 2.25 miles of asphalt, 12 challenging turns, a one half mile straightway and approximately 40 acres of full service paddock space. Amenities on this circuit include concession buildings, event garages, twenty (20) VIP Suites, banquet rooms, and a three (3) story timing tower with media center. Click here for a detailed Thunderbolt track map.
Lightning Raceway
The 1.9 mile northern circuit is known as Lightning Raceway. This 10 corner circuit is fast and challenging featuring some of the most interesting and dramatic corners and elevation changes in the park. The 20 acre paddock area has a 4 acre skid pad and autocross area, as well as concession areas, timing towers and school and drivers meeting room facilities. Click here for a detailed Lightning track map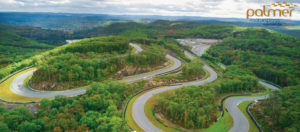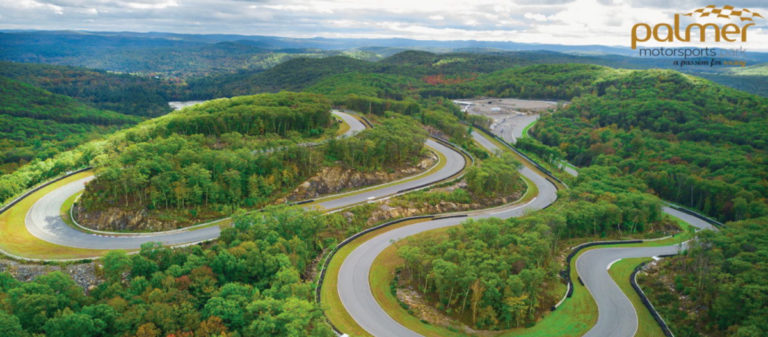 June 15-16, 2023
Join us at this High Performance Driving School at the majestic Palmer Motorsports Park, MA.