Lime Rock

Located in the rural Northwest corner of Connecticut, Lime Rock Park is known as the "Road Racing Center of the East."  The track, which was completely resurfaced in 2008, is 1.53 miles (2.4623 km) long and consists of 7 turns, with an optional course of 1.51 miles (2.4301 km) with 10 turns.  Lime Rock is famous for its park like setting and beautiful scenery.
Local lodging is available, and less expensive lodging alternatives can be found in Torrington, CT which is about a 45 minute ride from the track.
Website: http://www.limerock.com/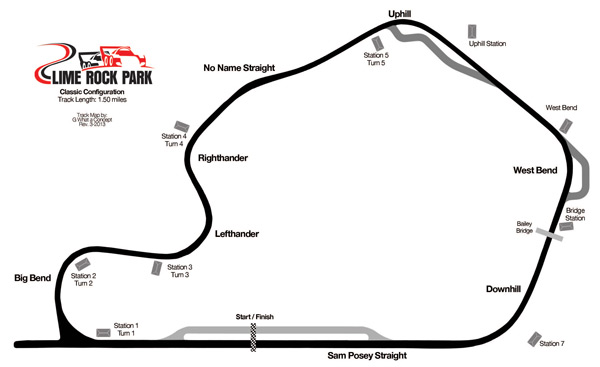 86db Sound Restriction
Please note that Lime Rock enforces a strict sound limit of 86db.  If you have a modified car (street cars are not an issue) it is your responsibility to ensure you do not exceed this number.  The volume is monitored at various fixed and random spots around the track.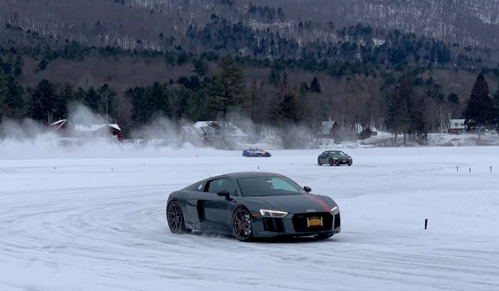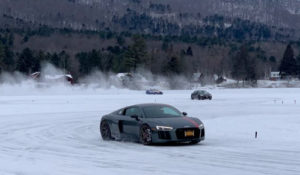 our first winter school for 2020, the Artie Mayhew Memorial. The day includes exercises in the AM designed to improve your car handling skills on low friction surfaces followed by lapping on a prepared track in the PM.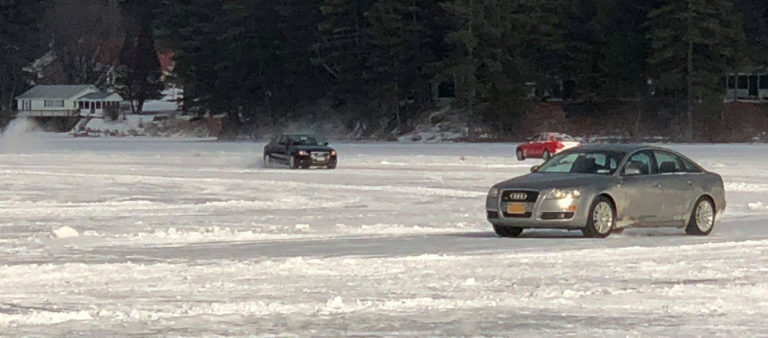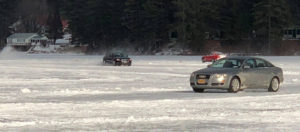 NEQ is pleased to announce our Second winter school for 2020 on Lake Algonquin, Wells NY. This event is open to all members and non- members interested in honing their low friction driving skills.


Here's what we know so far,
5/14-16 – Lime Rock Park,
6/1-2 Watkins Glen,
8/3-4 Watkins Glen II
9/14-15 is New Jersey Motorsports Park