Medical Information Form
A Medical Information Form is required to participate in any NEQ high speed driver education event. The form must be provided at registration in a sealed envelope with the participant's name clearly printed on it. The forms will be retained during the event, then securely disposed of by the eventmaster at the event's conclusion. Because these forms may contain sensitive personal medical information, it is not possible to retain them on file for more than one event, so a new form much be provided at each event.
---
Next Section: Audi Club North America Driver Schools Q & A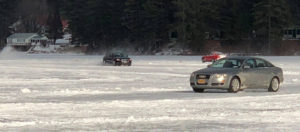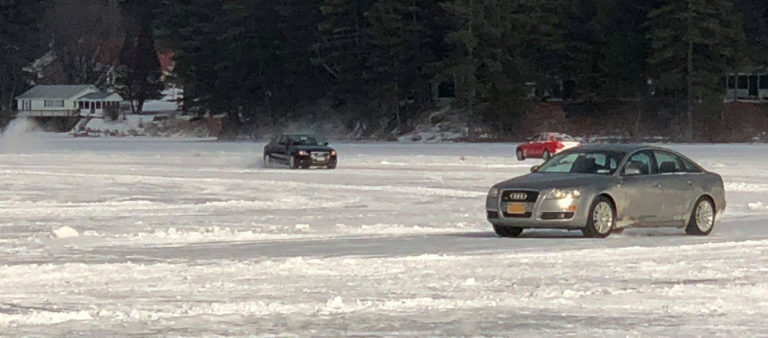 Jan/Feb 2023
Every winter, NEQ hosts winter driving schools on frozen lakes in Upstate NY. Dates and signup are available in January each year.