SUV, Vans and Trucks
Sport Utility Vehicles, vans and trucks are permitted only at winter driving schools. These vehicles are not permitted at driving schools that take place on dry pavement.
---
Next Section: Open Top Cars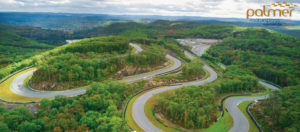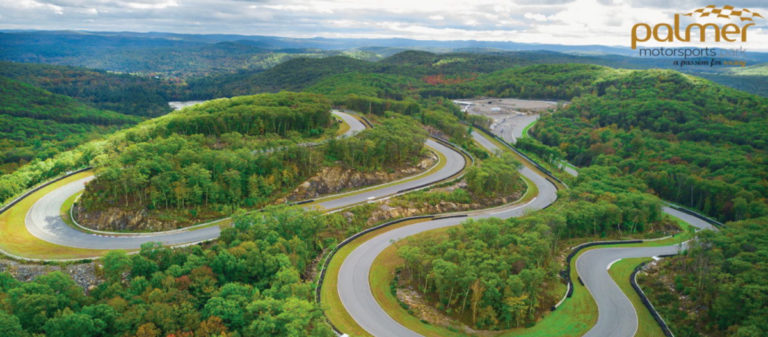 June 15-16, 2023
Join us at this High Performance Driving School at the majestic Palmer Motorsports Park, MA.