SUV, Vans and Trucks
Sport Utility Vehicles, vans and trucks are permitted only at winter driving schools. These vehicles are not permitted at driving schools that take place on dry pavement.
---
Next Section: Open Top Cars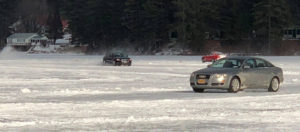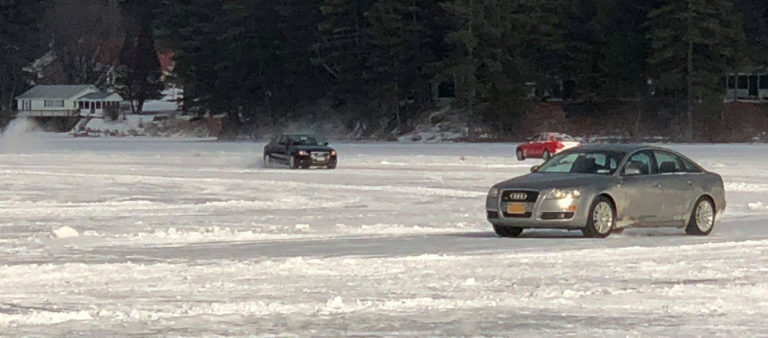 Jan/Feb 2022
Every winter, NEQ hosts winter driving schools on frozen lakes in Upstate NY. Dates and signup are available in January each year.