Social Event: IMSA Grand Prix at Lime Rock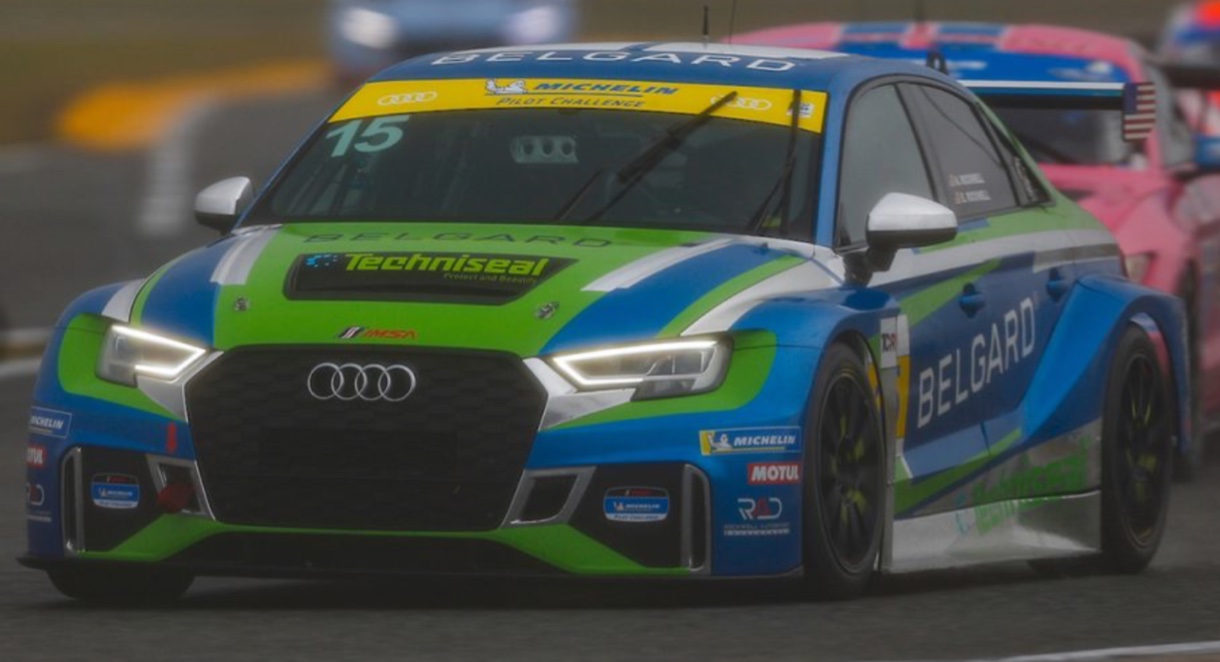 Saturday July 22, 2023 –
Join our email list and be the first to know when events like this open for registration
Join us on Saturday, July 22nd for the biggest event on the Lime Rock Park calendar.  
The FCP Euro Northeast Grand Prix. 
Consisting of 3 different races:
> IMSA Weathertech Sportscar Championship (FCP Euro Northeast Grand Prix)
> IMSA Michelin Pilot Challenge (Limerock 120)
> NEW this year – VP Racing Sportscar Challenge
The Michelin Pilot Challenge Race, will feature 
 Rockwell Autosport (TCR Class) in their #10 and  #15 Audi RS3 LMS DSG 

 Unitronic JDC-Miller Motorsports (TCR Class) in their #17 Audi RS3 LMS 

 Road Shagger Racing (TCR Class ) in their #61 Audi RS3 LMS SEQ
The WeatherTech Championship Race,  GT3 cars in 2 Classes – (GTDP, GTD)
Porsche, Lamborghini, Ferrari, BMW, Acura, Mercedes, Aston Martin, Lexus, McLaren, Cadillac, Corvette 
VP Sports Car Challenge, will feature 2 Class (GT4 and LPM3) in 2 – 45 min. Sprint races
Detailed Event Schedule and Race Day Ticket purchase available at www.limerock.com
The track opens at 7am. LRP offers a Free Shuttle Service (Golf Cart) throughout the park at various designated locations.
NEQ will have a tent setup trackside for members and enthusiasts to socialize and view the race. 
Turn right after you cross the auto bridge. Look for the Audi banners next to the skid pad in Camping space number 28 along the back straight. Bring chairs. We will provide complimentary coffee, donuts and water. We will also have merchandise for sale and info regarding our HPDE programs.
Please contact Event Masters:
Douglas Maule  (damfit333@yahoo.com) (845) 591-9168
Dennis Daugherty (denda@snet.net) (203) 376-3400 
if you have any questions.
Details
Date:

July 22

Event Category: