NEQ Installs New Board Members, Elects 2019 Officers
In late January, the NEQ members gathered in Saratoga Springs to install a new Board, elect officers, and continue planning the coming year and beyond. This was a transitional year for the NEQ, with all three open Board seats going to new members and three club officers either leaving the Board or stepping down from their positions.
Our new club officers are:
President: Carly Connors
Vice President: Anthony Rivara
Treasurer: Tammy Metz
Secretary: Greg Miceli Also on the 2019 Board:
Jeff Bennett
Anthony Brown
John Mileham
Tom Mullane
Matt Wilson
The NEQ welcomes new Board members Metz, Miceli and Wilson, thanks departing Board members for their service.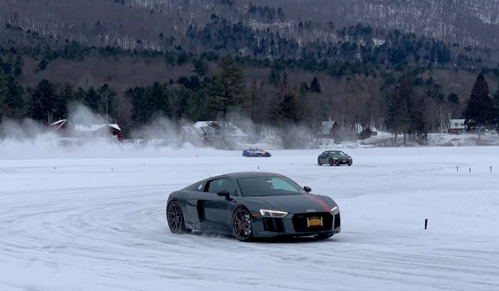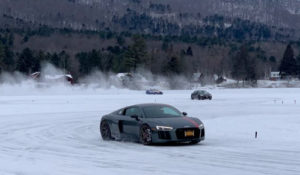 our first winter school for 2020, the Artie Mayhew Memorial. The day includes exercises in the AM designed to improve your car handling skills on low friction surfaces followed by lapping on a prepared track in the PM.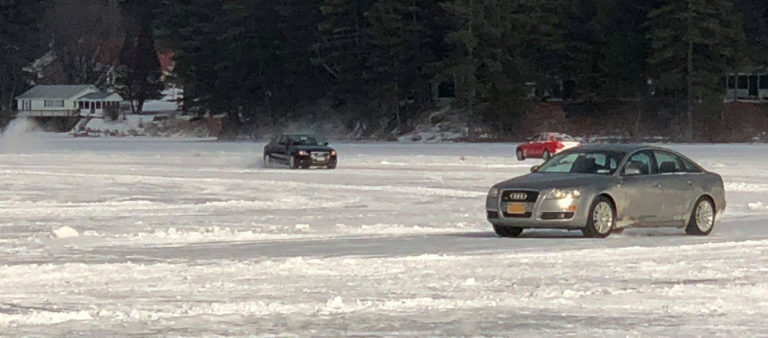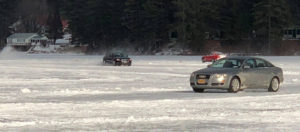 NEQ is pleased to announce our Second winter school for 2020 on Lake Algonquin, Wells NY. This event is open to all members and non- members interested in honing their low friction driving skills.


Here's what we know so far,
5/14-16 – Lime Rock Park,
6/1-2 Watkins Glen,
8/3-4 Watkins Glen II
9/14-15 is New Jersey Motorsports Park