NEQ Installs New Board Members, Elects 2019 Officers
In late January, the NEQ members gathered in Saratoga Springs to install a new Board, elect officers, and continue planning the coming year and beyond. This was a transitional year for the NEQ, with all three open Board seats going to new members and three club officers either leaving the Board or stepping down from their positions.
Our new club officers are:
President: Carly Connors
Vice President: Anthony Rivara
Treasurer: Tammy Metz
Secretary: Greg Miceli Also on the 2019 Board:
Jeff Bennett
Anthony Brown
John Mileham
Tom Mullane
Matt Wilson
The NEQ welcomes new Board members Metz, Miceli and Wilson, thanks departing Board members for their service.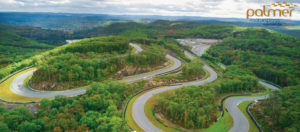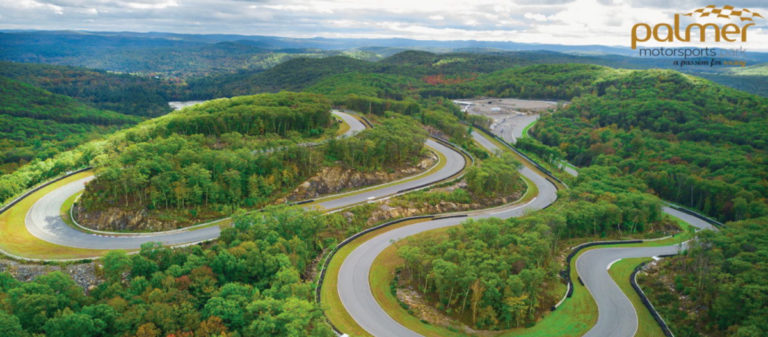 June 15-16, 2023
Join us at this High Performance Driving School at the majestic Palmer Motorsports Park, MA.