Upcoming Events for 2020 Announced
Here's what we know so far about events coming up for 2020. As we know more we'll be sure to update this site and email members who have attended events with us in the past.
Spring driving clinic (aka parking lot hoon)
Nothing firm on this yet, but the interest is there and the Board is looking at April dates. Don't underestimate the value of this event for those who enjoy driving schools or autocross. Spins and slides encouraged in this parking lot clinic.
High Performance Driving Schools.
This is a work in progress, but we do have dates that we want to pass long. Pricing will be set at the annual meeting, so you can't sign up, but you can book your hotels and let your boss know you'll be out. Those interested in the Harbor Hotel at the Glen should be sure to ask for the
"Watkins Glen Car Club Rate" :
May 14, 15, 16 is Lime Rock Park. Thursday format is TBD, but Friday/Saturday will be an all abilities HPDE
June 1 & 2 is Watkins Glen all abilities HPDE
July is TBD – no dates yet
August 3 & 4 is Watkins Glen all abilities
September 14th & 16th is New Jersey Motorsports Park. Monday we will be on Lightning, and Tuesday on Thunderbolt.
Spring Drive Social – TBD
As always, if have an idea for an event and would like to volunteer to run it, please get in touch with a Board member. Cars and Coffee, fun runs, shop tours – your club, your ideas, please!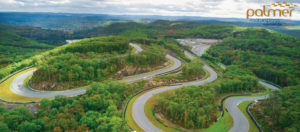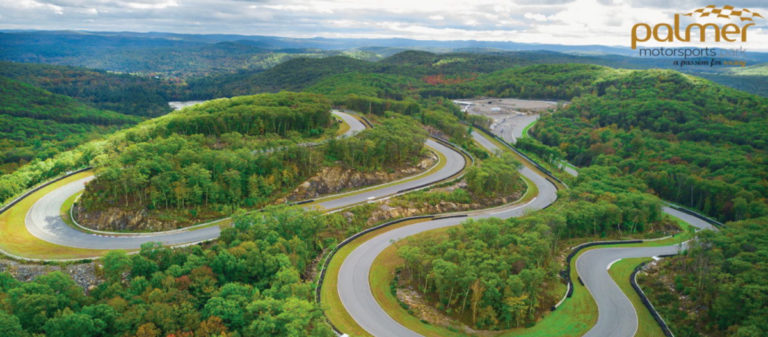 June 15-16, 2023
Join us at this High Performance Driving School at the majestic Palmer Motorsports Park, MA.